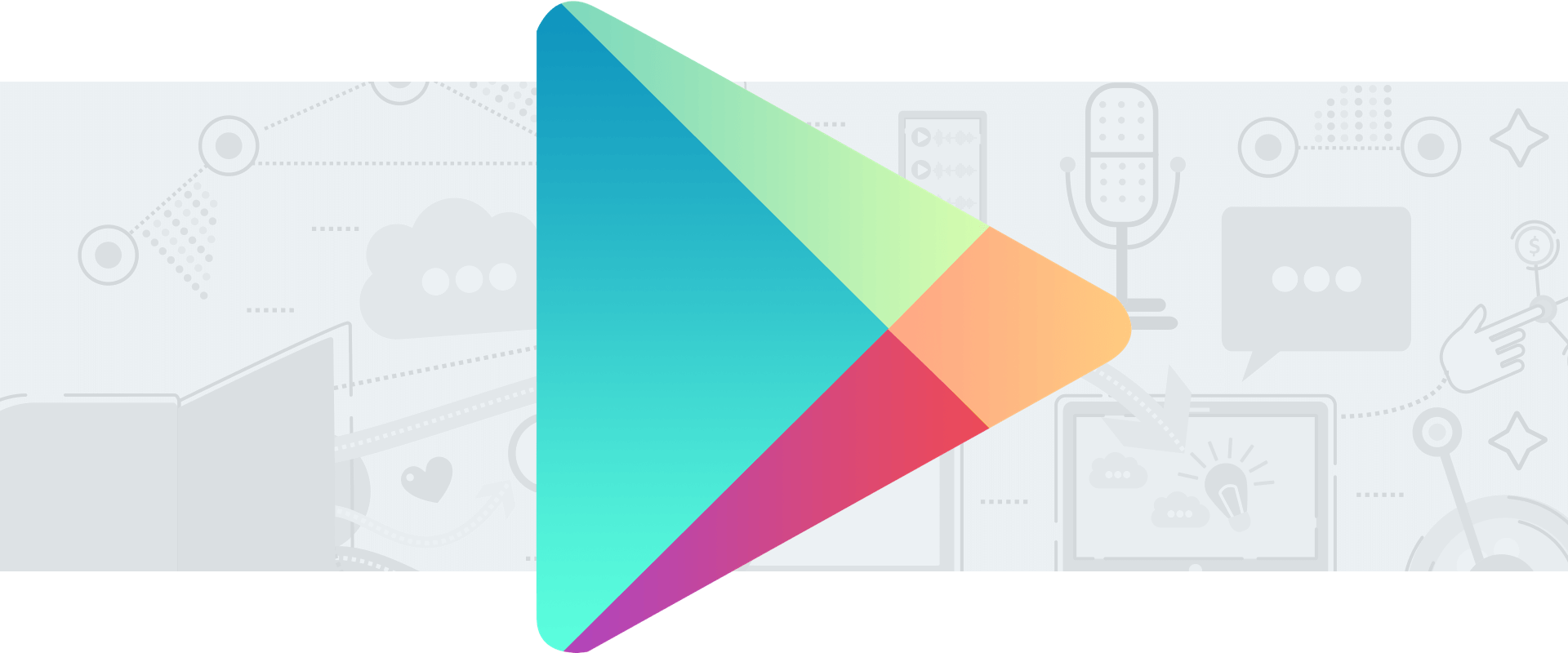 How to Submit Your Podcast to Google Play Music
One of the most difficult aspects of podcasting is getting people to discover your podcast. You can have amazing content, but if new listeners aren't finding your podcast it won't be able to develop the following it deserves.
Google is looking to change that.
Yesterday, Google announced that they will be adding a podcast section to Google Play Music to help Google Play Music listeners find and discover new podcasts. Google's service will be similar to Spotify's podcast discovery, and will help listeners find new podcasts based on podcasts that they already like. Google's recommendations will rely on both human and algorithmic input built by Songza, a streaming service Google acquired in 2014.
This is really big news because it makes podcasts much more accessible for Android users. While there are already great Android podcast apps like Pocket Casts, Android users don't have access to the largest podcast directory: iTunes.
Google has begun the process of building their own podcast directory, and you'll want your podcast to be listed there once they launch the podcast section of Google Play Music. We recommend submitting your podcast to Google as soon as possible since we don't know how long the approval process might take.
How to submit your podcast to Google Play Music
1. Verify the information in your Buzzsprout Account. Before submitting your show to Google, verify the information in the three fields Google requires. These were completed when you first signed up for Buzzsprout.
2. Go to the Google's Podcast Portal and click Get Started.
3. Login with your Google account.
4. Click Add a Podcast.
5. Enter the URL for your RSS feed. You can find your RSS feed in Buzzsprout under Promotion > Your RSS Feed. Click Submit RSS Feed.
6. Verify your account. Google will email you a code to verify your feed. If you have a Gmail account, your RSS feed might be verified automatically. Enter the verification code and click Verify Ownership.
7. Click Publish Podcast and you're done! Google Will notify you when podcasts become available in Google Play Music.
Uncrawlable Podcast Image
When submitting one podcast we received the error "uncrawlable podcast image" even though the RSS feed had a JPEG image with 1400 x 1400 dimensions. We changed it to a PNG file, clicked refresh feed and it worked perfectly.
Alban Brooke
Alban is the Head of Marketing for Higher Pixels.
You can send feedback or questions about this article to him on Twitter.